23
Dec
2016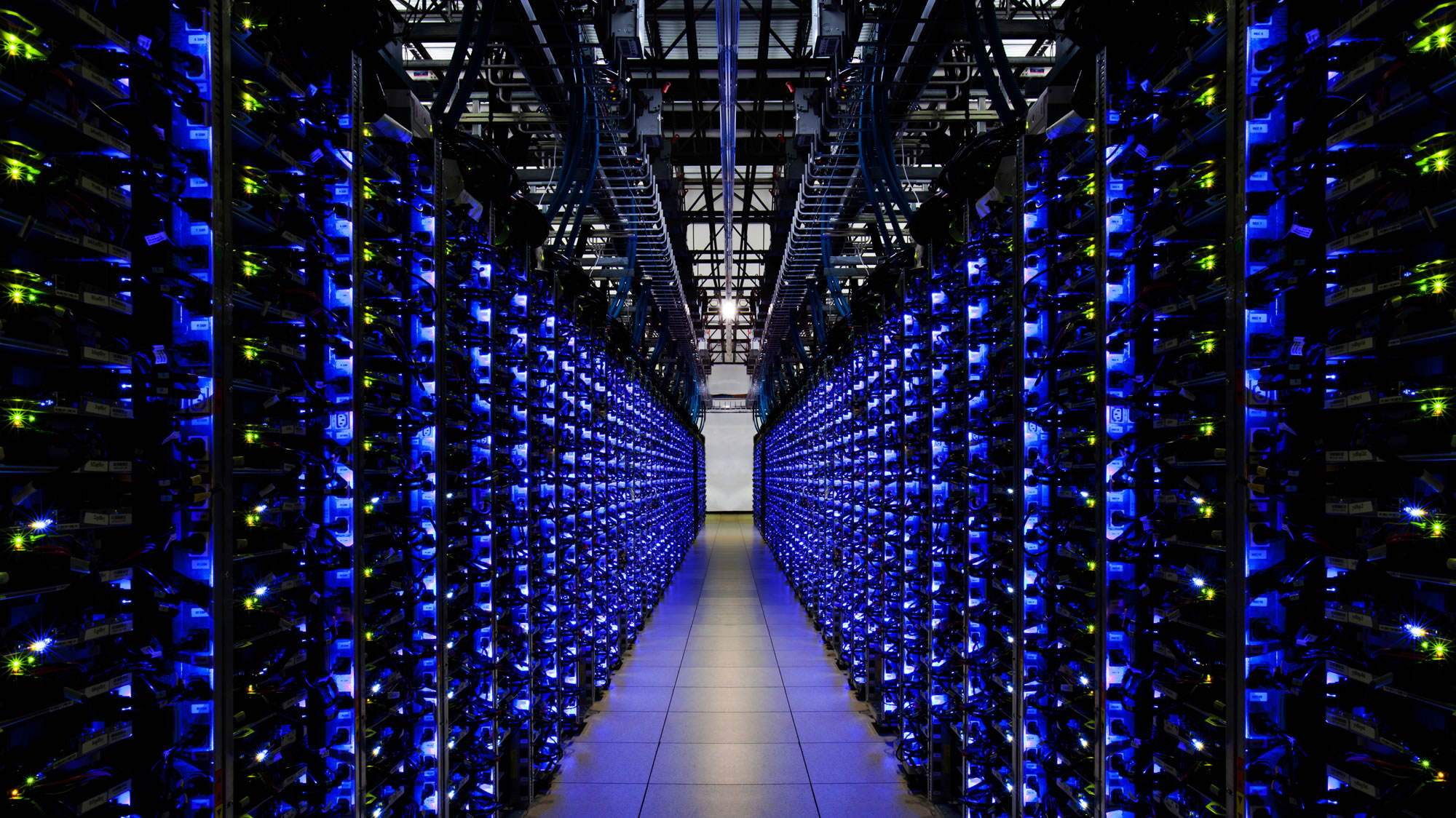 There are numerous hosting companies in Malaysia that offer dedicated servers for small and medium-sized business owners. If you plan on using this service, it's advisable that you take the time to weigh your options to make sure that you choose the right provider. There are certain factors that you should take into account before making a decision, and these include the following:
1. The size and experience of your business. This is the most important factor you must consider before you get a dedicated server in Malaysia. For instance, if your business has grown big enough that your website attracts thousands of visitors a day, then you need a dedicated server to act as a buffer against unforeseen swells in traffic. With a dedicated server, you don't have to worry about your website crashing and going offline.
2. The disk space and bandwidth you currently need. – It's hard to accurately determine how much space you need, but you can make an estimate by looking into the type of content your create, and the way people use your website. Needless to say, if your website contains sophisticated software like ordering systems, then you need a dedicated server to ensure that people can smoothly use these systems without hitting a snag.
3. The technical support being offered by the hosting provider. – Customer support is very crucial to managing a business website. If the hosting provider is very slow in fixing problems, your business can suffer huge losses. What's great about getting a dedicated server is that you are usually on the priority list when it comes to customer support.
4. The cost of hosting. – It's worth mentioning here that a dedicated hosting is much more expensive compared to a basic hosting and a VPS hosting. However, the price is worth it, considering the perks and privileges that come with the service. The additional cost is peanuts compared to the benefits your business will get from the dedicated service.
5. Your expansion plans. – If you intend on expanding your business operations in the near future, you definitely need a dedicated server. Upgrading your server will be a lot easier because you have complete control over it. Since you are not sharing the resources with anybody, you can add or drop applications and software whenever you want.
Always keep these things in mind before you enter into a deal with a hosting provider. As we mentioned earlier, it's a good idea to browse through several companies and see which one appeals to you the most. And don't forget to read customer reviews about the companies to determine if they truly deliver what they promise.